The term Integrated design simply means a system or an arrangement of many components working individually, and together in harmony with each other to fulfill a defined set of objectives. It can mean working with multiple components within the domain of a design discipline or many disciplines working together.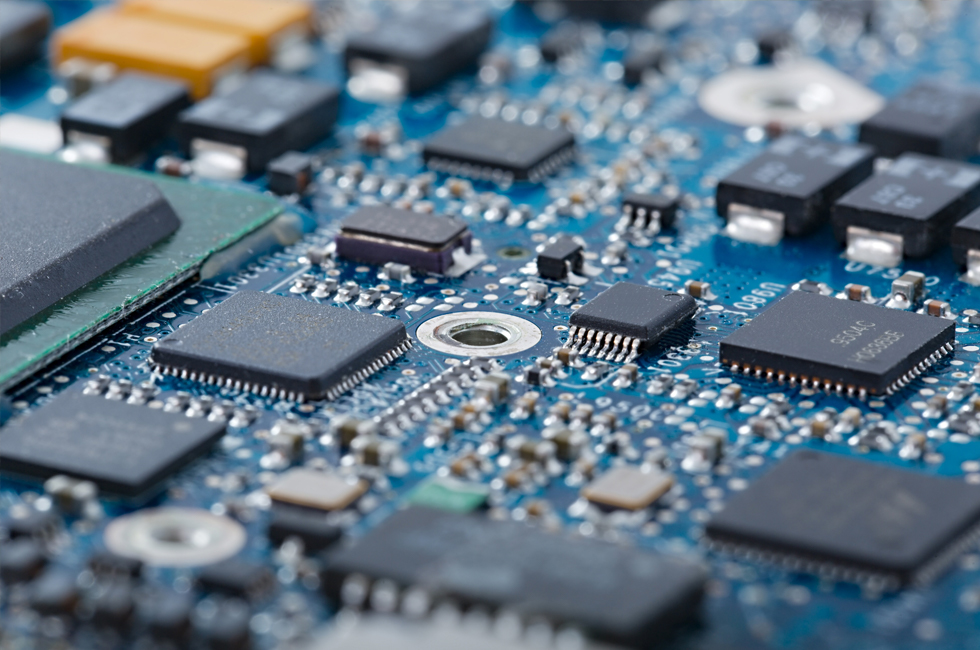 A micro-chip circuit is a commonly occurring integrated system
Most of real world objects are a result of an Integrated design process. Simply consider a building, it is the combination of civil engineering, architecture, interior design, electronic systems etc. and an airplane involves structural engineering, material science, electronics and communication controls, jet propulsion system design etc.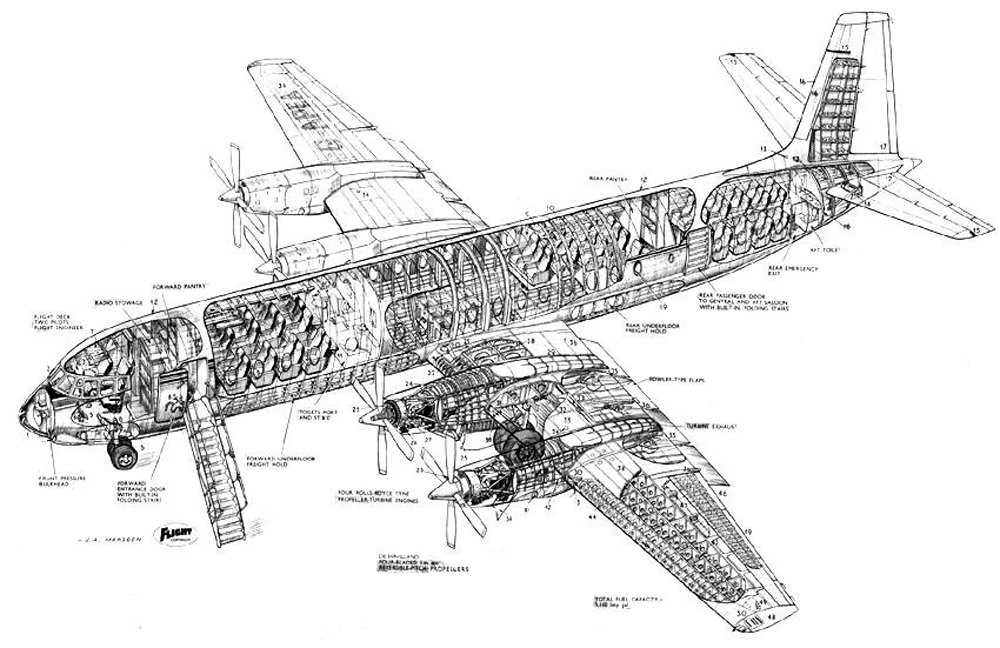 A diagram illustrating various layers of airplane design
There are many benefits of following Integrated design process. Having all aspects of a system designed in unison, and having a team which owns full responsibility of the outcome, results in more efficient outcomes. In many cases the synthesis of components complementing each other's functionality results in a complete end-to-end solution, with better energy efficiency.
Now the same principle of integrated design can be simplified and applied to simpler but more widespread problems. Take healthcare for instance, there are thousands of organizations and companies providing various kinds of services and developing new technology and methodologies for treating various conditions.
One can argue that for the best possible treatment, a unified ledger of complete health profile and history of a patient is crucial and could prove to be very helpful, but that is not a reality till date simply because all components in the system are not designed to work in an integrated fashion.
This could be achieved with the use of current technology in an integrated manner, A patient with a fitness tracking device connected to a platform over the internet, The platform records all health vitals of the patient and also contains all medical history of the patient, consider that a general physician can also access the patient profile and manage doctor appointments, health checks and lab test schedules and also place pharmacy orders as and when required and update all this information back on the portal.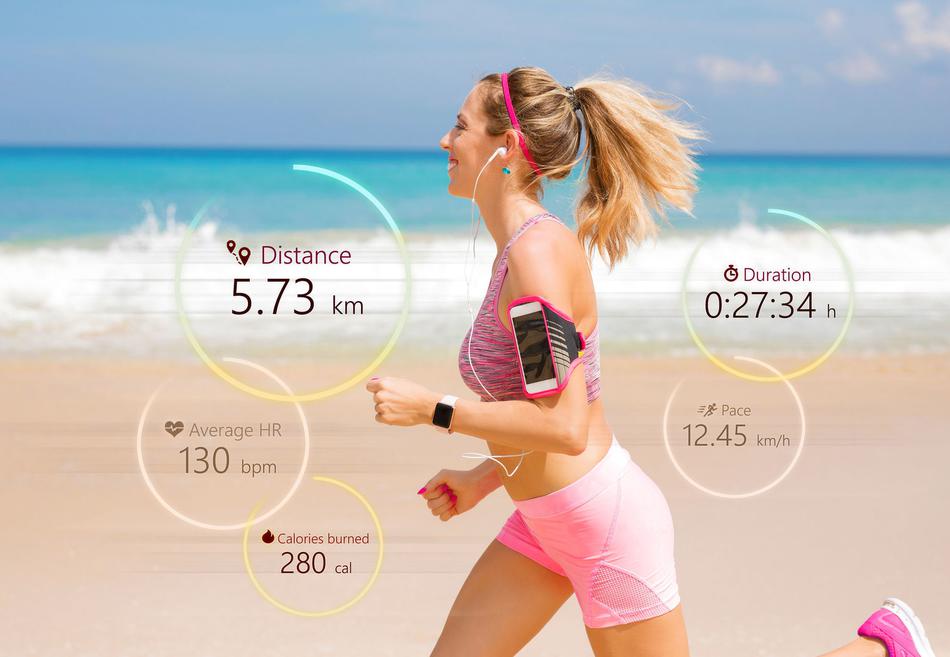 Fitness trackers are widely used all over the world
Another example could be a retail space owner who has a few workers and wants to monitor and track daily sales information remotely. This can be achieved by having an internet connected store with CCTV cameras and computerized billing system both feeding information to a mobile application on the owner's cellphone through an internet connection.
The summary is that many real world problems can be solved by thinking in terms of integrated design principles and designing solutions with existing technologies.