There have been many innovative developments lately, regarding new ways to deliver engaging multimedia content to school kids in a wide variety of ways. This has been made possible with recent development in technologies like VR, AR & many different smart class systems.
But sadly most of it is just restricted to a lab or a few classrooms in most schools, with no real integration with the regular examination and grading cycle. It remains a side activity for most school kids.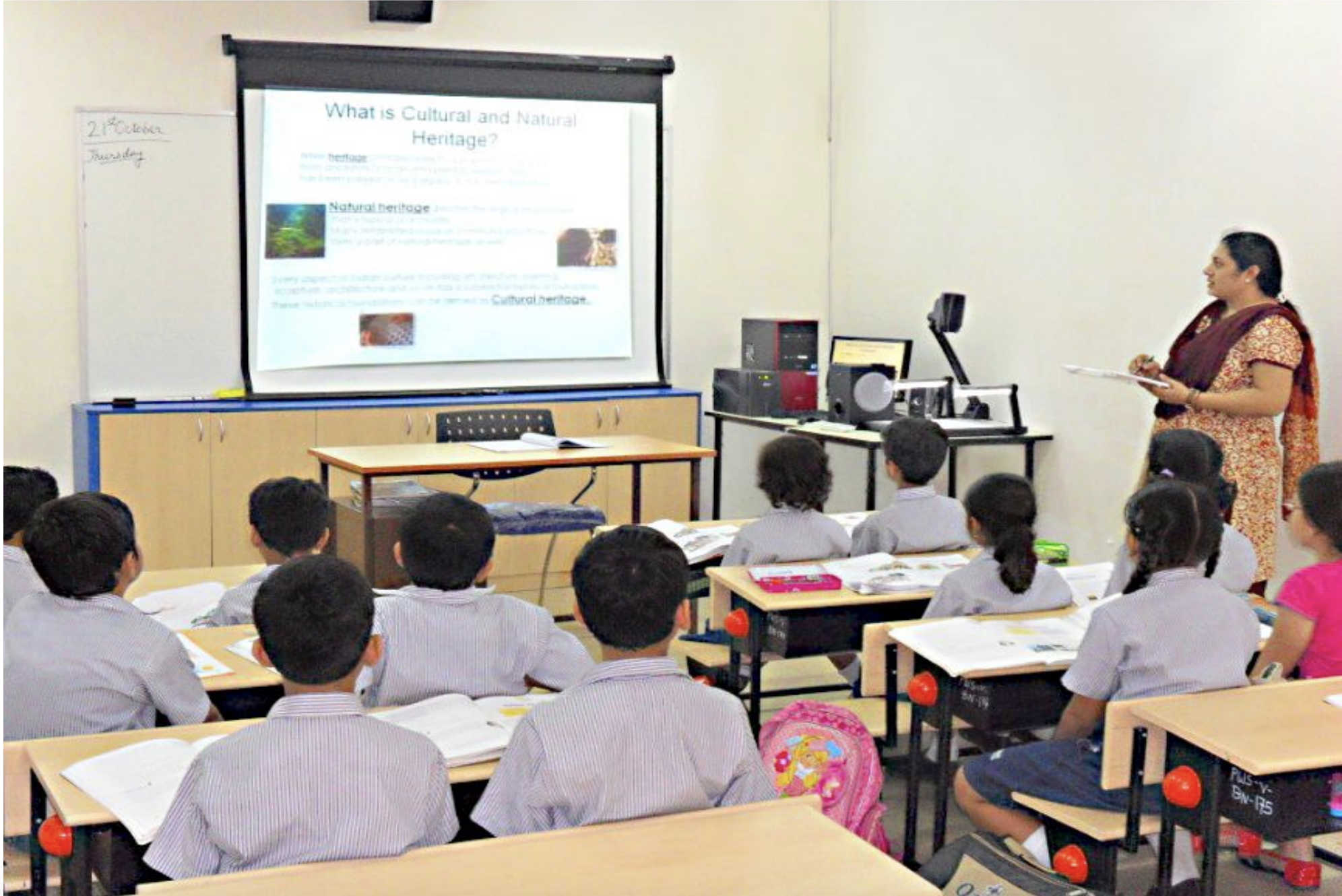 An increasing number of schools are now setting up Smart Classes
When it comes to understanding how a growing kid interacts with and explores existing technology, we find that it is only their own imagination and the whims of the internet guiding them through.
In many cases, without proper understanding or coaching, kids end up becoming heavy consumers of multimedia content and other applications which are not good enough for optimizing a learning mindset. On the contrary, they might end up consuming too much of click-bait videos or spend too much time on social media platforms.
This is why we want to bring in a new way of thinking which promotes the use of existing technology in a way that kids learn more about their curriculum and the world overall. How about we teach every kid about what all they can do with their cellphone or laptops?
Teaching kids the practical usage of devices like cellphones, tablets and personal computers, in aiding a sound learning process is very important. Every growing child should be able to interact and gain useful knowledge from these devices in the subjects of their interest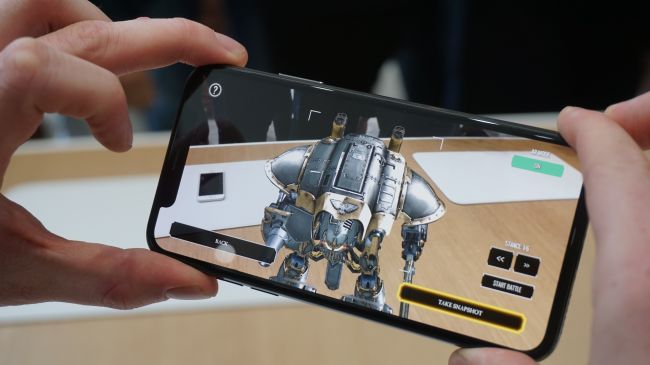 Mobile phones are suitable for Augmented Reality (AR) applications
Today most of the available cellphones are naturally suitable for Augmented and Virtual Reality (AR & VR) applications as most of them have inbuilt cameras, large displays, small portable form-factor and decent processing power. Teaching more kids about these capabilities can help them explore new ways of learning through these technologies.
Desktop PCs and Laptops are much more powerful and versatile when compared with mobile devices. Programming applications, designing 3D models, producing multimedia content, the range of possibilities is simply endless. Needless to day, desktop PCs are the backbone of all modern corporate and institutional processes.
Teaching children the basics of programming, 3D modelling and documentation on computers should be a mandatory part of school curriculum. So that when they come across a 3D printer in their college or university course, they already have creative ideas they want to implement.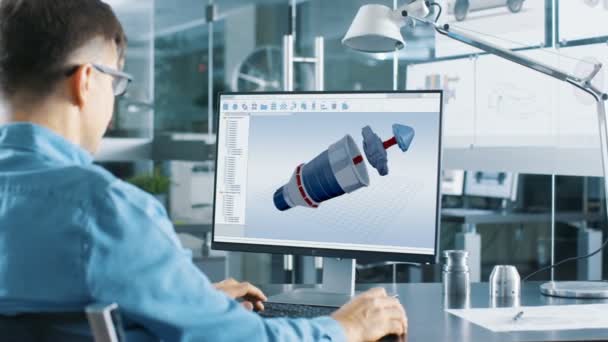 Desktop PCs are the backbone of all modern corporate and institutional processes.
The main reason it is important to teach all this to kids while they are still in their schools is that, only then they will grow to be tech-literate enough to tinker with the actual bleeding edge of current day's technology and innovations.
We now have affordable devices like Raspberry Pi , Robotic kits, Drones, Holographic displays and many more amazing learning tools which hold the potential to change lives. But to harness that potential, a threshold of tech-literacy is essential.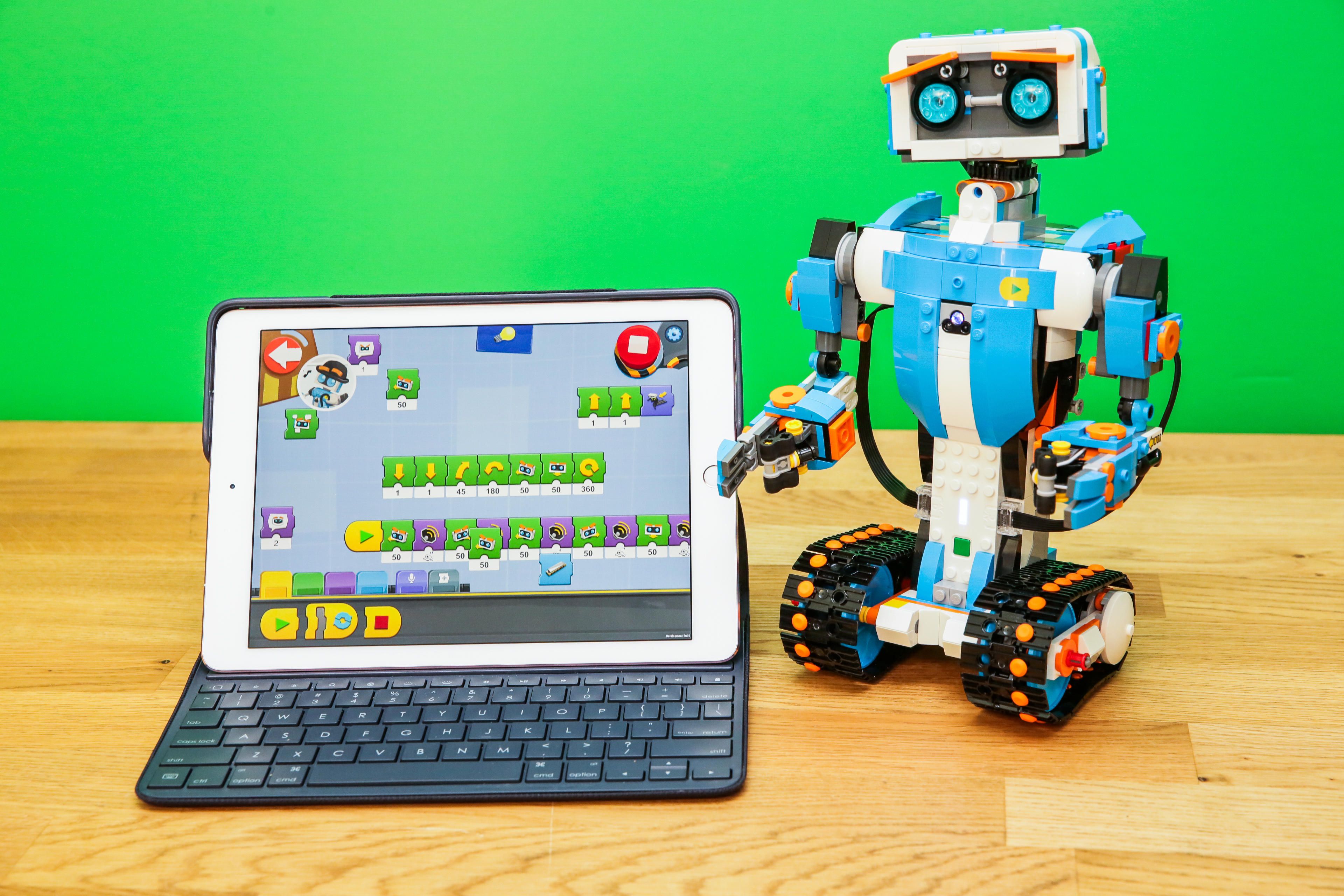 Boost by Lego is one of the most popular robotics kit
In the end I think it is fair to say that spending more time on increasing tech-literacy among school kids is more important than waiting for someone to invent the perfect learning app or smart class.